Embark on Extraordinary Adventures with WikiLocation
Discover and Plan Your Travel Experiences with Our Global Community of Adventurers.
---
Get a Grasp of What They've Been Reviewing and Sharing Lately
In Our New Blog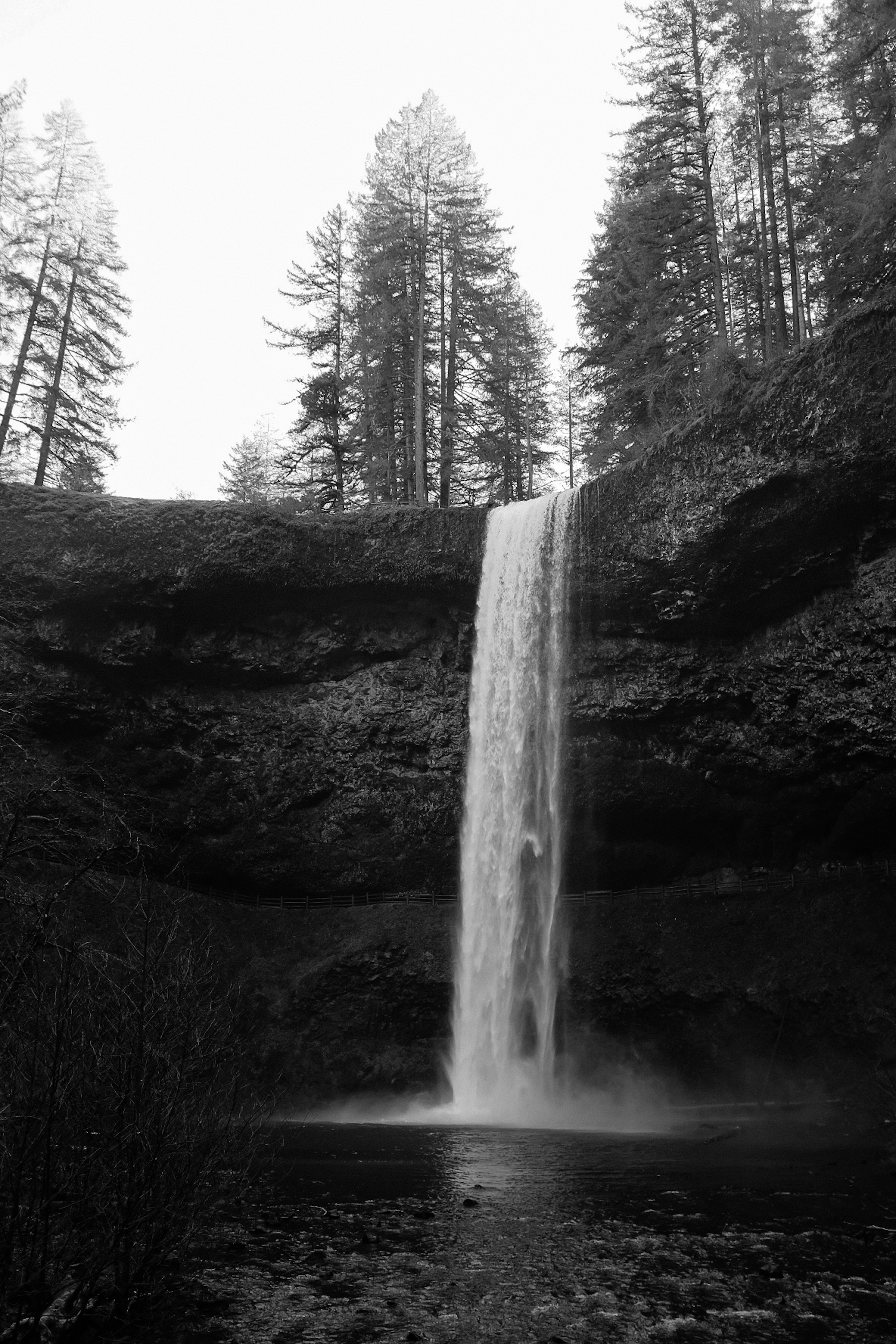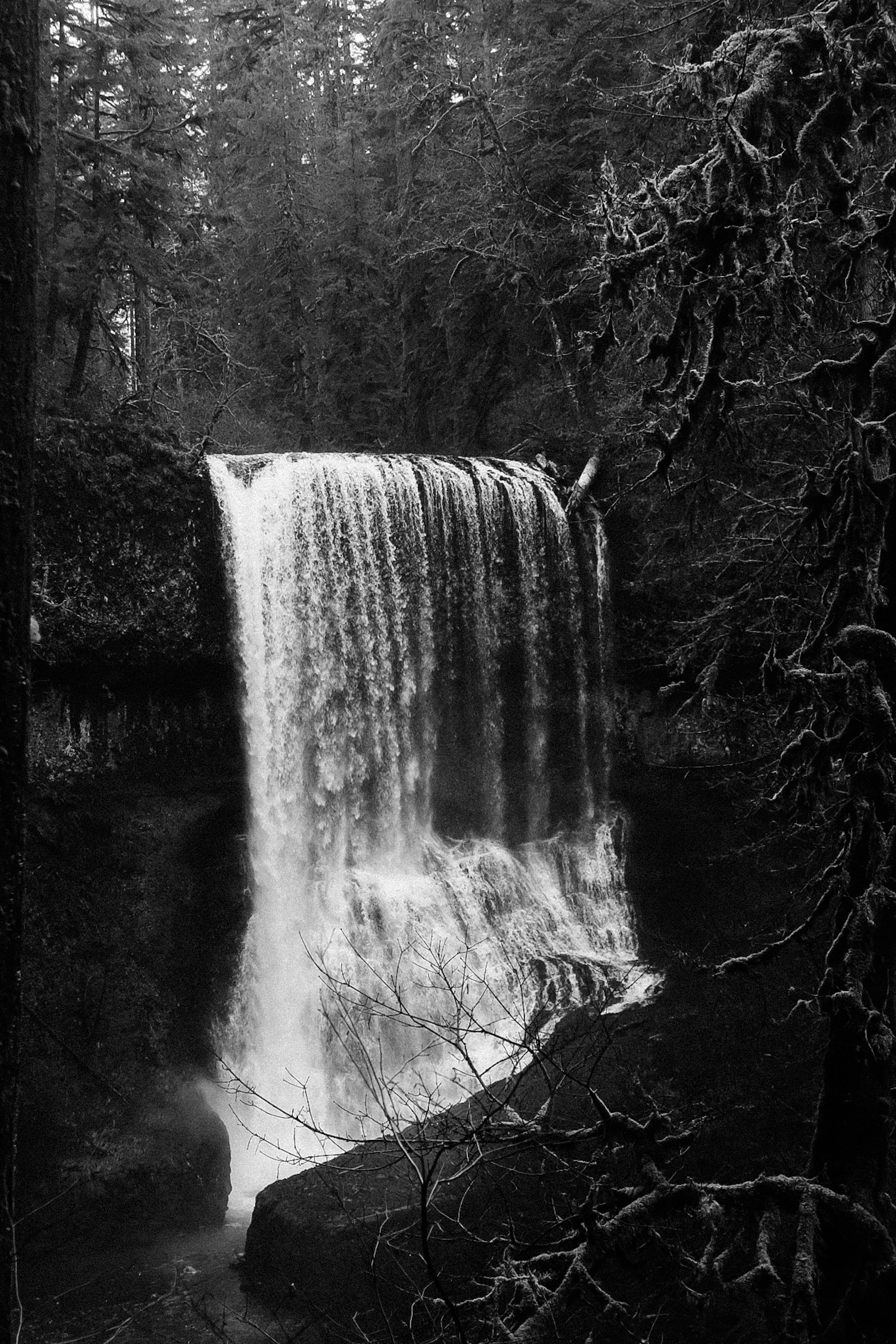 We're more than just a travel guide.
We're a community of passionate writers, but mostly travelers, just like you, exploring the world and sharing our experiences. Discover unique destinations, plan your perfect itinerary, and share your adventures with us.
Authentic Experiences
User-Generated Reviews of Experiences
Easy Planning Tools
Documentation related to geolocation APIs, like Wikipedia API or Foursquare API
Explore Destinations
From bustling cities to serene landscapes, explore the world's most extraordinary destinations curated by our community.
Activities & Experiences
Immerse yourself in local culture. Find unique activities and experiences recommended by fellow travelers.
Trusted Reviews
Get insights from our local authors and community. Read reviews from fellow travelers and make informed decisions for your next adventure.